Begin A New Career As A Certified Feng Shui Consultant:
Free Live Info Session
In August 2019
Transform your life & career with Feng Shui
Channel your intuitive gifts with ancient tools & methods
Learn how to create sacred spaces and be able to read the qi of a home
Build a successful heart-centered biz where you help others
Your chance to ask questions about our certification program
Yes! Reserve My Spot For The Free Info Session: Become A Feng Shui Consultant

We value your privacy and would never spam you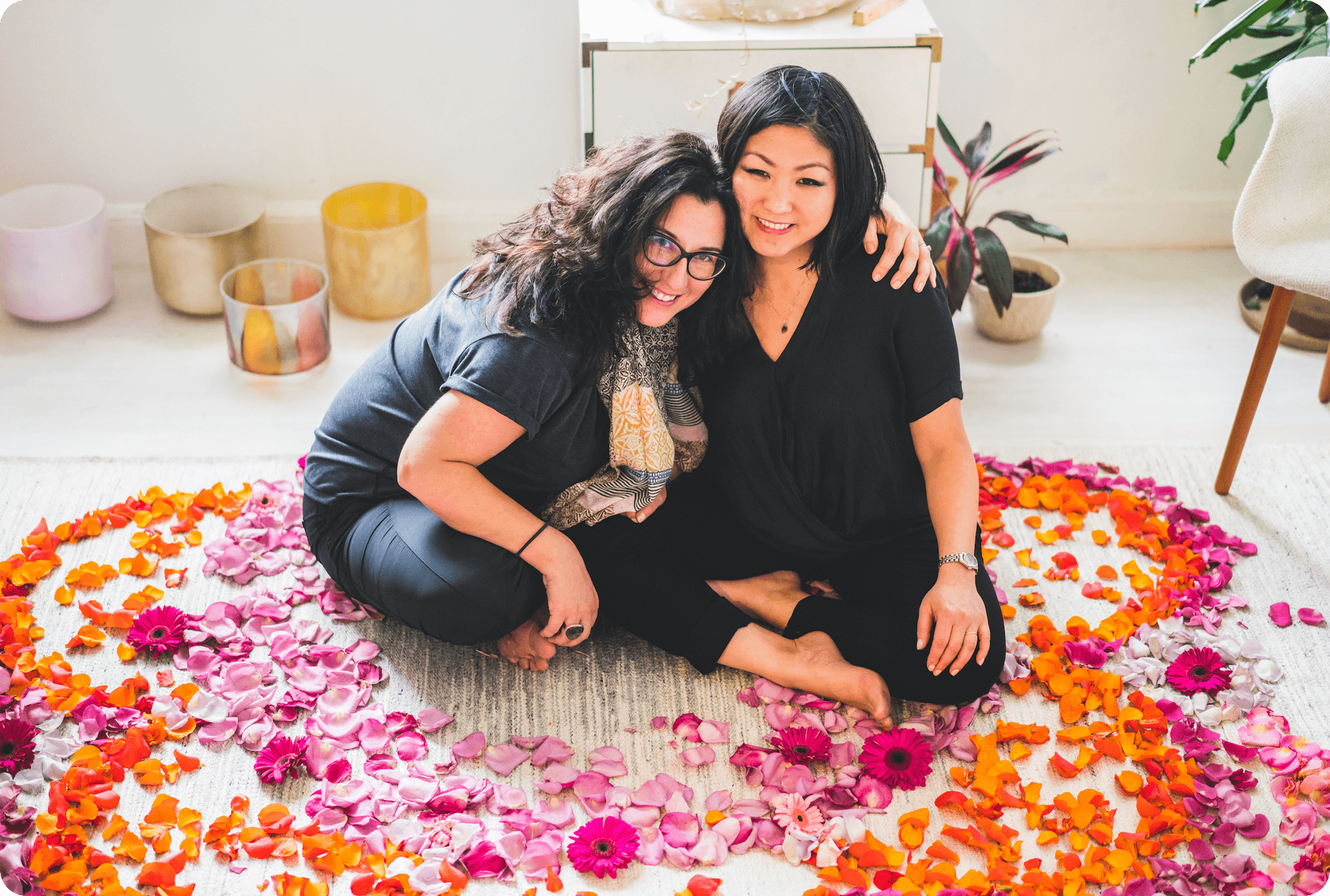 "Looking forward to helping you transform your life & career with Feng Shui! Let's help you become a certified Feng Shui Consultant!"
Anjie Cho & Laura Morris
Founders of Mindful Design School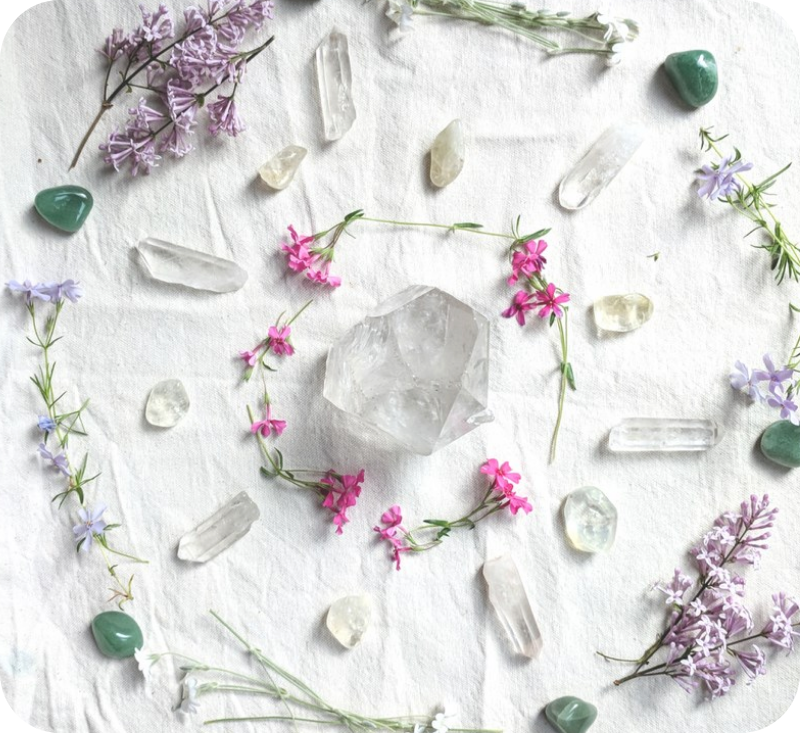 "Mindful Design is perfect. I REALLY like the platform that Mindful Design uses, it's a live class, with downloadable information and the instructors Anjie and Laura are very knowledgeable!" - R.G.
Register For Your Free Info Session:
"Train To Become A Feng Shui Consultant"
Yes! Reserve My Spot For The Free Info Session: Become A Feng Shui Consultant

We value your privacy and would never spam you